Happy Thursday!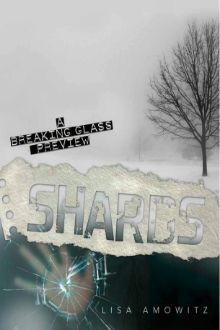 Seventeen-year-old Jeremy Glass never expected to wake up in the hospital one morning with a broken leg. His crush, Susannah, has disappeared, and he doesn't know where to look for her. What happened on the night she disappeared?
Keep reading for a clue:
Susannah narrows her eyes. My heart stutters. The way she looks at me sometimes, I wonder if she sees through the placid mask I've worn all these years. With my hands-on experience, I figure

I'm probably a more accomplished actor than Ryan is by now, so I should be able to hide how I really feel.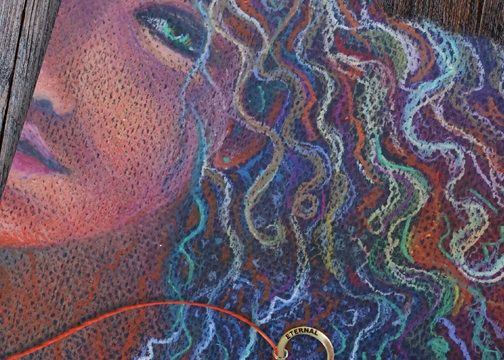 Dying to know more? You can download the full prequel with all of the beautiful artwork here:
Find Lisa Amowitz and BREAKING GLASS online:
Happy reading!